EBT Project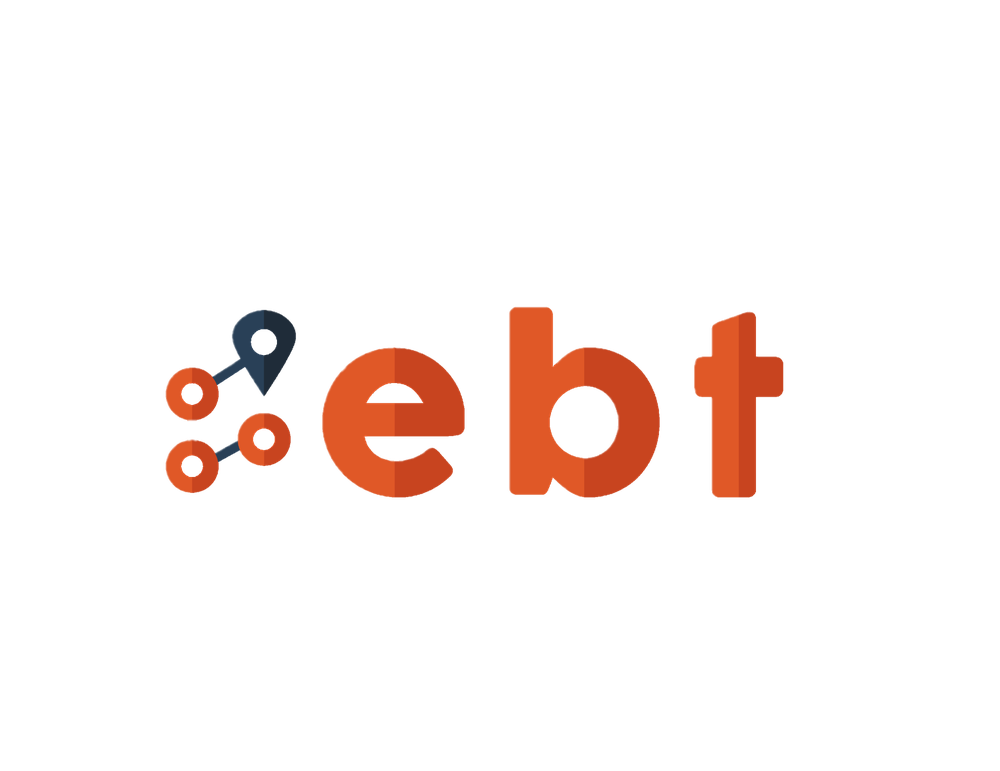 The Project
EBT Project stands for European Business & Technology Project. The aim is to determine the operational and cultural differences between the companies in the Netherlands and the companies in the other European country of destination. During this project, we will visit various companies in the Netherlands and solve a case or get a tour through the production site. This part is mandatory for the participants. The aim is to visit 2 or 3 companies. After these visits, we will go on a trip to a secret location in Europe! The location will be announced on the EBT-social.
The trip will last approximately eight days. During this journey, there will be company visits and cultural activities. The EBT-Project only takes place once every two years.
Participants
About 30 students, 6 committee members, and teachers can participate in the project. The entry requirements for participants will be 70 ECTS. When there are too many applications, the board, in consultation with the committee, will make a selection based on the motivation letter of the participants.
To contact the EBT-Project committee, you can always send an email to: ebt@tbvlugus.nl
EBT Project 2021-2022
| | |
| --- | --- |
| Joëlle Lap (2019) | Chairman |
| Anthoni Alvaro Budiono (2019) | Secretary |
| Matthijs Benninga (2018) | Treasurer |
| Hana Nishimura (2019) | Public Relations |
| Ruben Satink (2019) | Acquisition |
| Bram Piersma (2019) | Acquisition |